Ecotourism
This post is also available in: ItalianoEspañol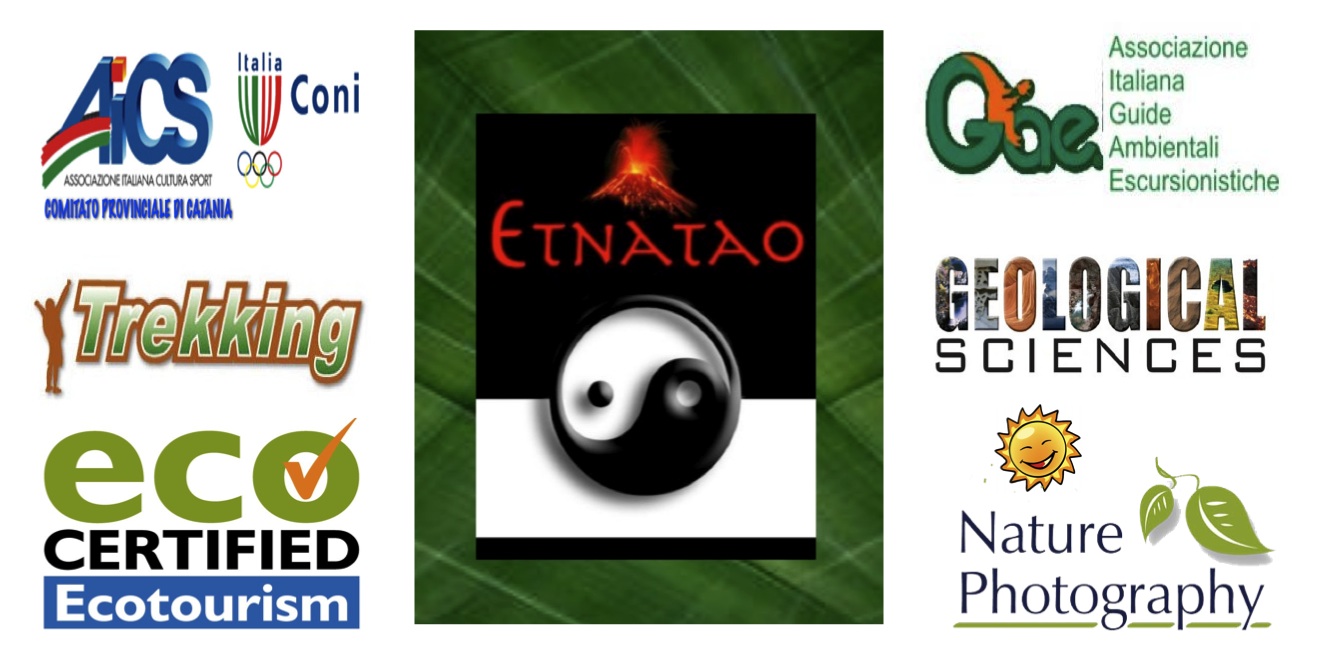 Etna and ecotourism
Protecting the environment through ecologically
responsible travel and sustainable tourism
"Ecotourism is aimed at promoting sustainable development, focuses on the intrinsic value of natural resources , responding to a more biocentric than anthropocentric philosophy . It also ask to the eco-tourist to accept the environment in its reality without trying to change it or adapt it to his convenience. It is based on the direct encounter with the environment and is inspired by a cognitive dimension. " U.N. World Tourism Organization
Tourism is certainly one of the main resources of sicilian economy, an island that has remarkable historical, geographical, archaeological, climatological, artistic and naturalistic peculiarities.
There are different types of tourism and each produce different effects on the environment. At one extreme there is mass tourism, that of large numbers and big lobbies, whose work emphasises the aggressive and shortsighted profit above all else, creating huge profits for the few and many problems and imbalances in the area in which it develops. This is a predatory and very commercial tourism that in many parks, including the park of Etna, focuses on certain areas and exerts an intolerable impact on the balance of those ecosystems.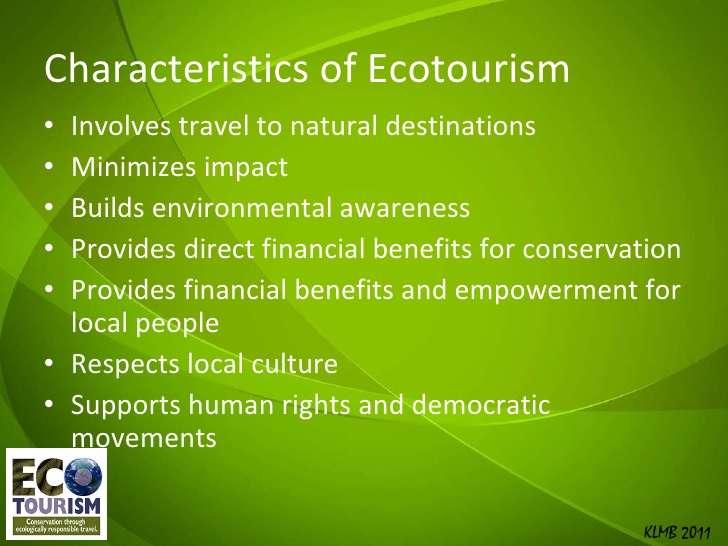 On the other hand this ecotourism project, Etnatao, since its beginning has been oriented towards sustainable tourism with a solid foundation on ecology, natural sciences and ethics. Not a mass tourism but one that is aimed at individuals, a tourism whose activities have the least possible impact on the fragile habitat of the Park of Etna and that is addressed to travellers, naturalists , photographers, ecologists, walkers and free spirits.
For this reason in our association's activities, without the use of 4×4 vehicles or funicular, we propose naturalistic walking tours in areas far away from the ones chosen by the mass tourism, places in which, accompanied by a professional and experienced naturalistic guide, you can discover and get close to the most intimate and primordial sides of Mt. Etna.
In our time we are seeing great epochal changes that necessarily are also changing the world of tourism. We therefore offer our eco-friendly proposal to all those who believe that ecotourism can and should be the future of tourism.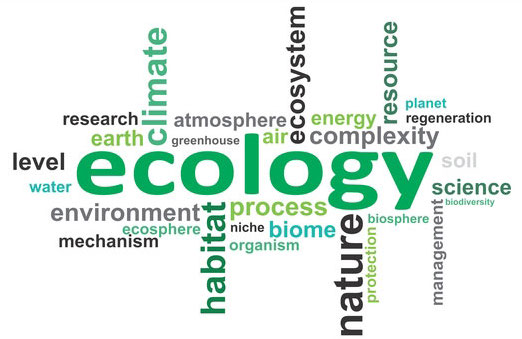 "Ecotourism aims to promote sustainable development, focusing on the intrinsic value of natural resources, in response to a biocentric philosophy rather than anthropocentric. The ecotourist is required to accept the environment as reality, without trying to change or suit your convenience. it is based on the direct relationship with the environment and is based on a cognitive dimension ".
A. World Tourism Organization
"Ecotourism is responsible travel to natural areas , preserving the environment and supporting the well-being of local people" International Ecotourism Society
"Ecotourism is travel to relatively undisturbed or uncontaminated natural areas with the specific objective of studying , admiring and appreciating the scenery , the plants and wild animals, as well as any existing cultural event ( past and present ) of the target areas "
Hector Ceballos Lascurain